Math is one of the subjects that can be daunting for students. However, with the proper practice, it can be made as simple as pie. In this blog post, we will introduce you to one of the best math practice software programs on the market. By using this software, you will be able to improve your math skills in a variety of ways- from mathematical drills to problem-solving. With this kind of help, you will be well on your way to conquering math no matter what your level.
What is Get More Math? 
Get More Math is a spiral math practice software that helps students with math problems and worksheets. The software has more than thirty math lessons that help students improve their skills in addition, subtraction, multiplication, and division. The software also includes a calculator so students can check their work.
Get More Math Benefits for Teachers
If your goal is to help your students learn math, then you need to find the proper practice software. Spiral Math is one of the best options for teachers on the market today. Here are some of the benefits of using Spiral Math:
1. Spiral Math is explicitly designed for math educators and students. This means that all the exercises are specifically tailored to help students improve their math skills.
2. There are a variety of activities available, including games, drills, problems, and puzzles. This gives you plenty of material to work with, so your students will never get bored.
3. The software provides feedback as you work, so you always know what level your student is at and how they can continue to improve.
4. Spiral Math is easy to use and navigate, so you will not have any trouble getting started. Plus, there's a built-in tutorial that will guide you through each exercise step by step.
Benefits for Students
Spiral Math is one of the most popular math practice software programs for students. It provides a variety of benefits for students, including:
1. Math practice that is tailored to your individual needs.
2. Frequent feedback to help you improve your skills.
3. A community of learners to help you reach your goals.
4. Access videos and tutorials that can help you learn more effectively.
5. A wide range of activities to keep you entertained while you learn.
6. Regular updates so that the program remains fresh and relevant.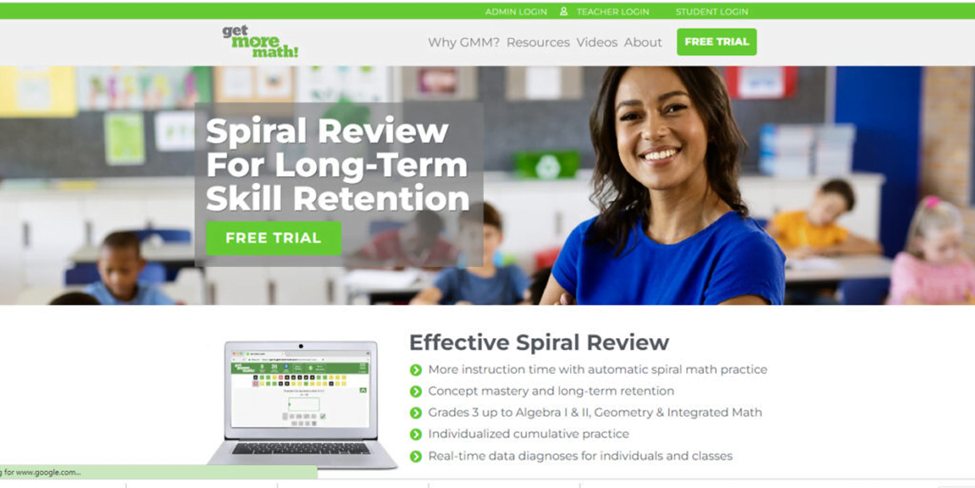 One of the best benefits of Spiral Math is its ability to personalize your practice experience by providing various levels of difficulty based on your skill level. This makes it perfect for all levels of learners, from beginners who need some assistance understanding concepts to more experienced students who want to challenge themselves with more complex problems. For students who are struggling with a particular topic, Spiral Math provides instant feedback on each issue so that you can fix any mistakes and continue practicing at the next level of difficulty. In addition,
The program offers unlimited retesting so that you can always be sure that you are learning correctly.  Spiral Math also has a built-in community where learners can post their questions and problems for others to solve or offer feedback on their techniques. This allows students from all levels of experience to come together and share ideas and tips, which can immensely speed up the learning process.
What are the Features of Get More Math
Get More Math is an online math practice and assessment program designed to help students increase their math proficiency. It features a comprehensive library of adaptive lessons that are tailored to each student's individual needs, allowing them to focus on the skills they need to master. The platform also offers real-time feedback and tools for teachers to track student progress with ease. Get More Math also provides data-driven reports and insights into areas where students can improve. Students can also access additional support materials such as videos, interactive tutorials, and practice tests so they can stay motivated while learning at their own pace.
What resources Get More Math Use?
Get More Math is a powerful web-based mathematics resource that provides instruction, assessment, and remediation for students in grades 3 to 12. It uses advanced algorithms to customize learning experiences for each student. To achieve this level of customization, Get More Math accesses an extensive library of digital resources, including interactive worksheets, videos, adaptive practice problems, and quizzes. The platform also integrates with popular math textbooks from publishers like Houghton Mifflin Harcourt and McGraw Hill Education, so teachers can easily assign topics from their curriculum as needed. Get More Math also offers detailed reports on individual student progress, which helps facilitate data-driven decision-making as well as differentiated instruction explicitly tailored to the needs of each learner.
How to Login 
Logging in as a student is easy! First, make sure you have your username and password handy. Next, go to the website for your school or institution, where you will be able to find the login page. Enter in your username and password correctly – double check that it's correct before clicking 'Log in'. If all goes well, you should be logged in and ready to access whatever course information or materials you need.
How to Sign Up
Signing up for an account is easy and can be done in a few simple steps. First, visit the website or app that you wish to create an account with. Then, fill out any necessary information, like your name and email address. In some cases, you may also need to create a username and password as well. After filling out all the required fields, read through and accept any terms of service before clicking "submit" or "sign up" to complete the process. Once completed, you will have created a new account which can now be used to access various features on the site/app.
How to Sign Up as a Teacher
If you are a teacher and want to sign up on the website, then follow these steps:
Step 1: Go to the website for "sign up".
Step 2: Click the button to sign up and enter your first and last name and school email.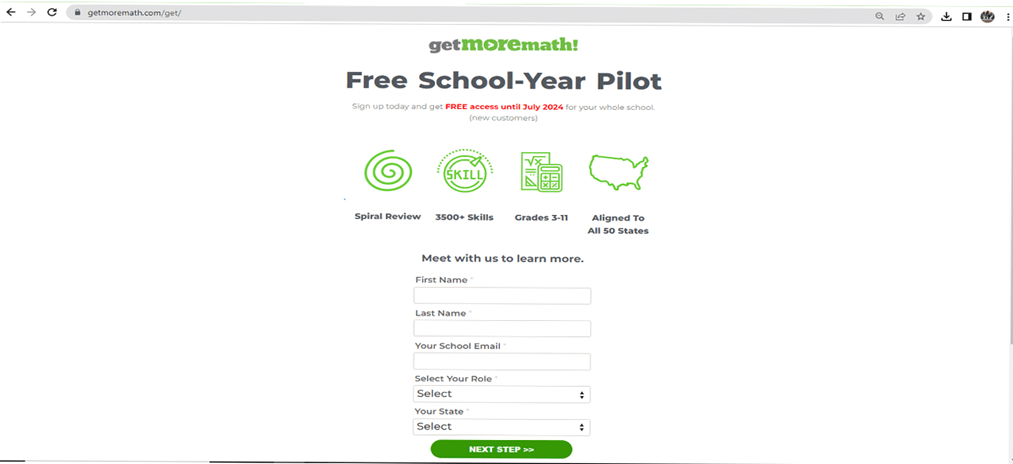 Step 3: In this step, you must set the time and date for taking your classes. After setting the time, click on the next step button.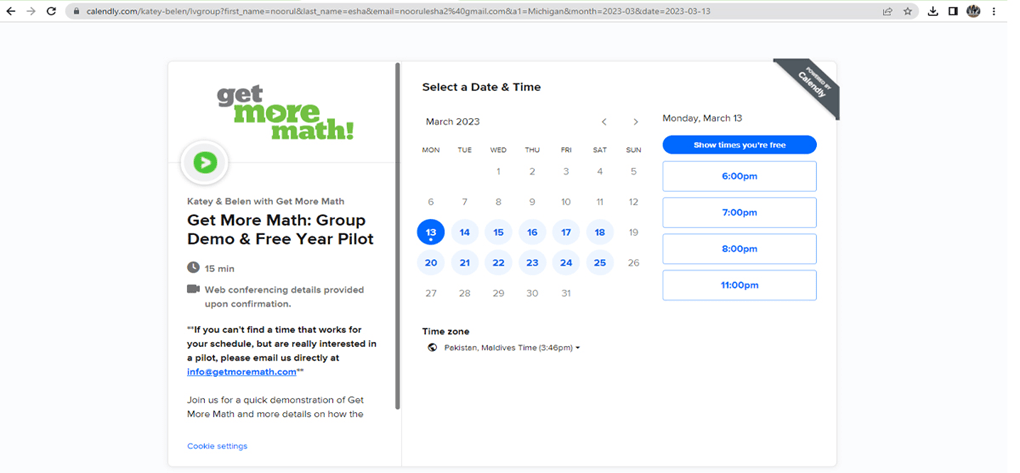 Step 4: Now you must fill out the identification form, which requires your first and last name, your email, state and your number your verification. After all these clicks on next.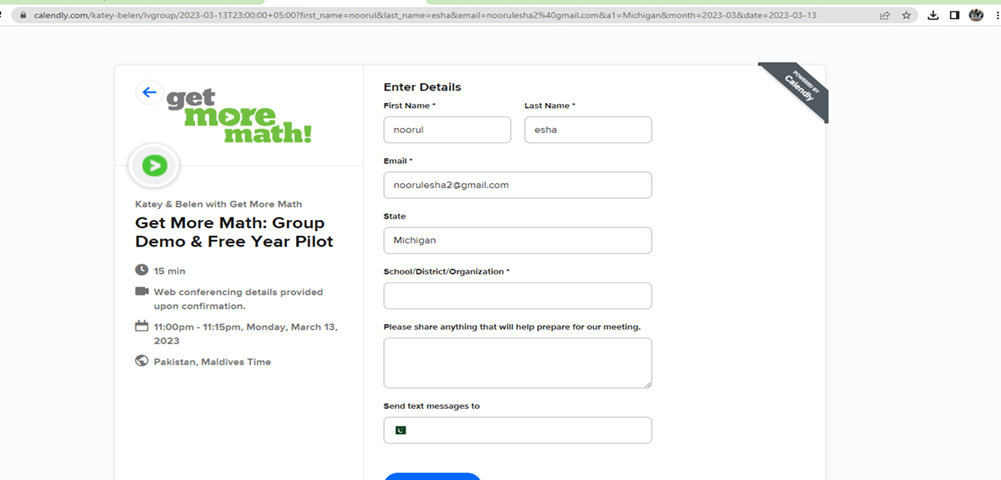 Step 5: After getting your verification code, they send you a confirmed message.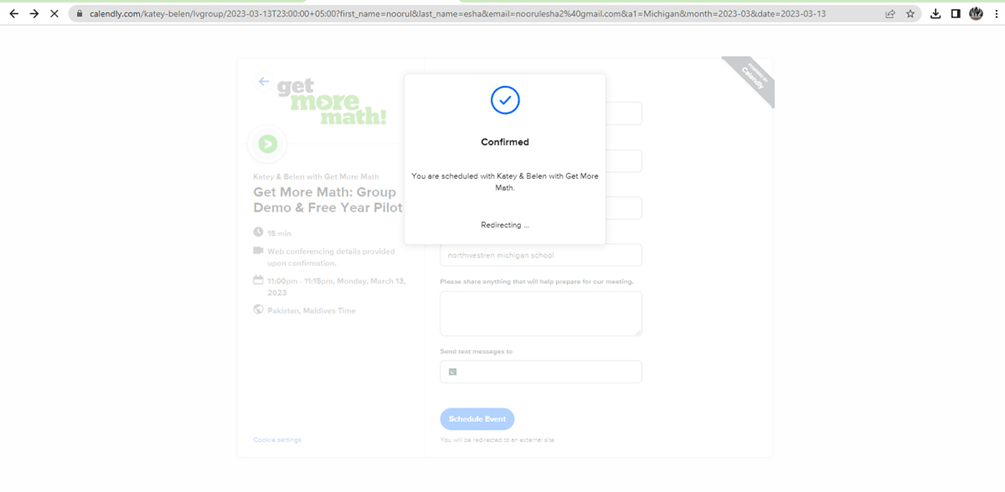 Step 6: In this step, they send you a login page; enter your email and password and click on Login In.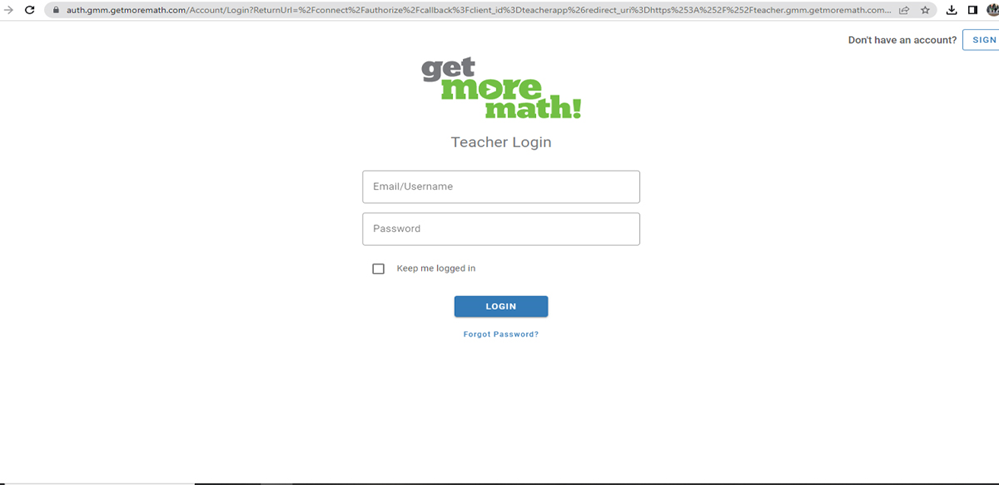 Step 7: Then they send you a verification code on your Gmail. Enter the code and click on verify.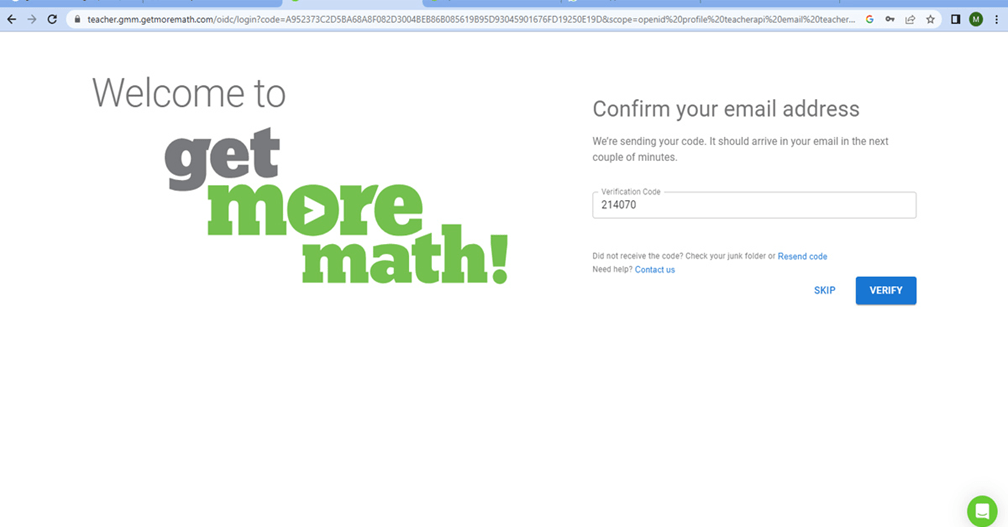 Step 8: In this final step, enter your school zip code and your District and click on select.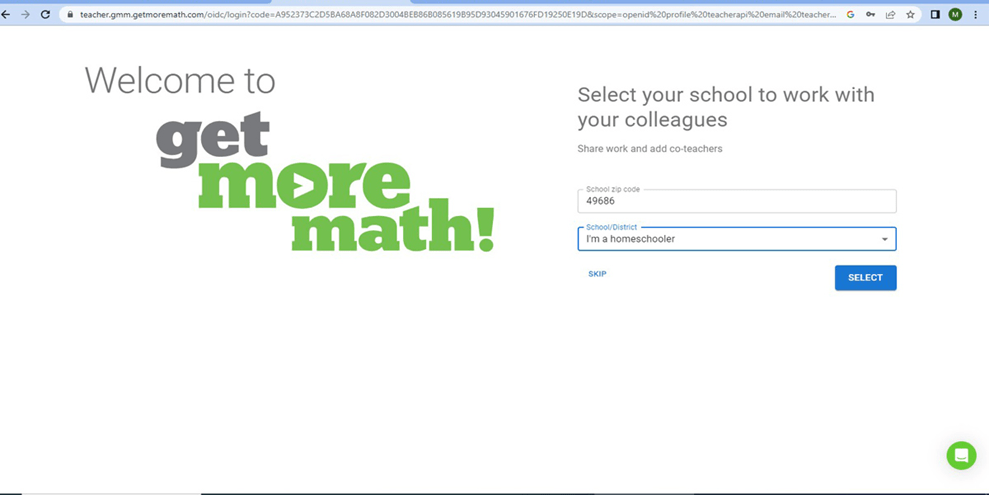 Here is your final screen. Here you can add your classes, assignments and many more things.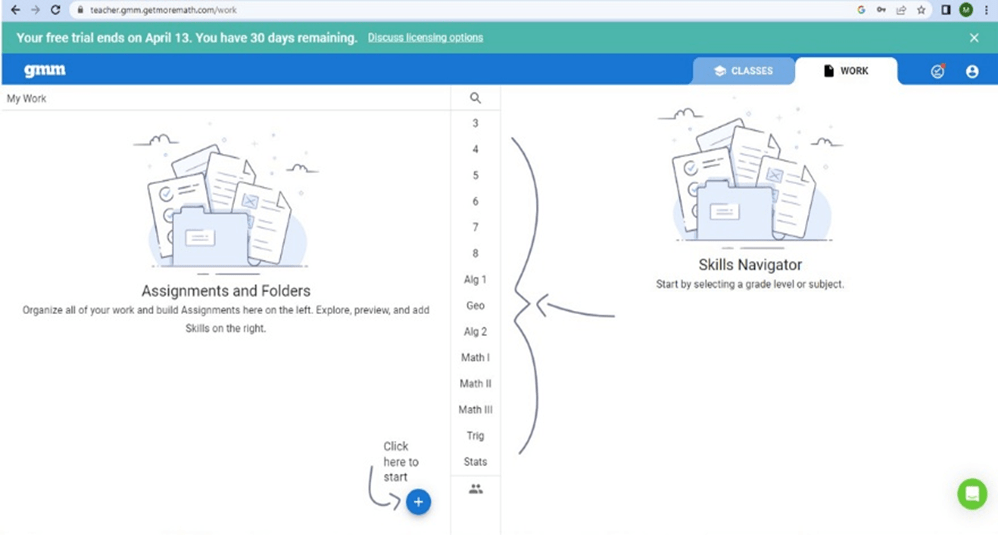 Conclusion
Spiral Math Practice Software can be an invaluable resource for any student looking to increase their math proficiency by providing a comprehensive set of resources and practice exercises for them to work on at home or in the classroom. With its wide range of features, it can be used successfully by teachers and parents alike to ensure that their children get the best possible education while having fun doing so.